HOPE for Pets is going through a transition period at this time. Due to some necessary changes, we are no longer offering the Pet Food Program or having the Spay/Neuter Clinic.
We are also in the process of updating our website so your patience is appreciated.
If you have a pet that you want to have spayed/neutered please call:
Kentucky Humane Society S.N.I.P. Clinic
at 502 636-3491
If you are in need of pet food assistance you can contact:
---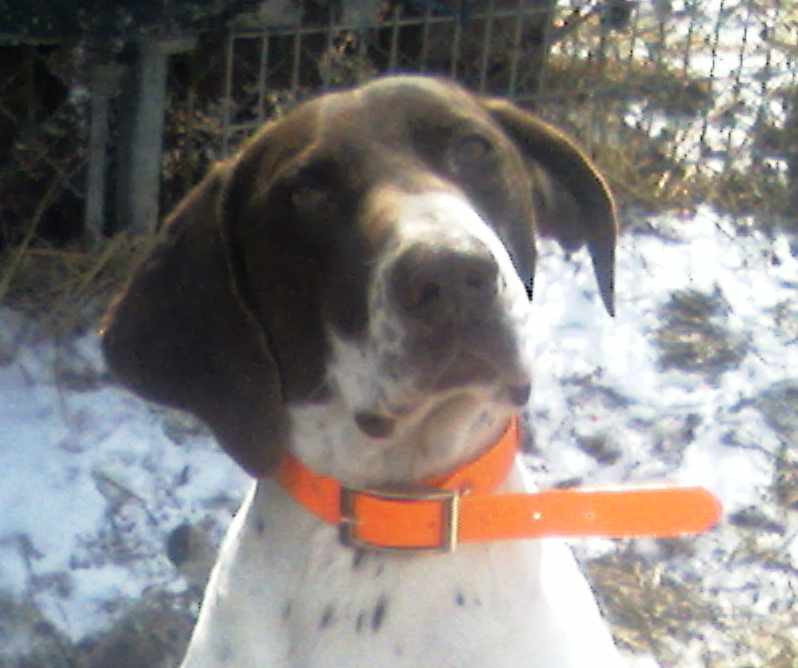 Buster has a huge tumor in his mouth that needs to be removed immediately. Please help Buster receive the surgery he so critically needs. No donation is too small!
Please click on the Donate button below.